Gallery
Bento
A gallery of every bento that I've made over the years. I hope that they inspire you to make your own!
Non-bento
This is a gallery of everything I've made that doesn't go into a bento box. Sushi, sandwiches, sweets and a lot more!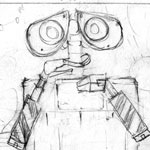 Sketches
This is a gallery of my sketches.I usually spend at least an hour on each bento sketch. It's very important because it's a way to help you plan out what foods you're going to use and guide you when you're putting it together!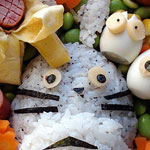 Your Food
This gallery is entirely food made by YOU! Food and bento made by people using how-tos or ideas from my blog. If you've made something that you saw on my blog please send it to me at annathered[at]gmail.com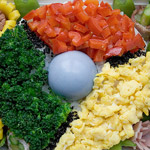 Videos
Videos I've made for bento, crafts, our trip to Japan and also stuff from conventions that I've gone to.